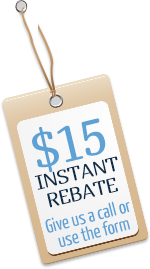 New York Estate & Yard Cleaning
Don't you wish that you could have a yard in which leaves just never pile up?
New York Carpet Cleaning can't prevent the leaves from falling, but we can take the burden of their removal off your hands.
New York Carpet Cleaning's dedicated team keep your yard and surroundings clean and neat.
With our team, you get to enjoy your residential or commercial premise's environment without any effort at all.
Keeping your yard clean shouldn't exhaust you so that you can't enjoy your leisure time.
There are a number of sounds reasoned for letting New York Carpet Cleaning .com take care of your estate cleaning:
A clean estate is an attractive estate!
Attractive estates attract more people!
A clean estate is the cherry at the top of the pudding!
Maintain a positive image for your business and home!
Let us do the job at affordable prices. You won't be sorry.