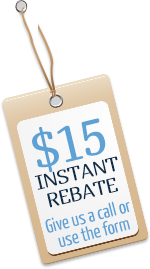 New York Move In & Out Cleaning
Cleaning Rental Properties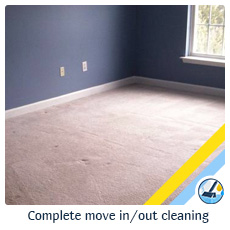 Many times lease agreements stipulate professional cleaning upon lease completion. Anyone who has lived in rental properties before knows that it seems like no matter how much scrubbing you do, it's never enough to get your whole deposit back.
When you're getting ready to move, packing up your things and making arraignments, do you really want to deal with cleaning the kitchen sink or removing scuffs off the wall?
Ensure getting your whole deposit back by delegating the cleaning tasks to the experts at New York Carpet Cleaning. We know exactly what needs to be done and, best of all, if it's not up to your lease standards, we'll come back and work until it does!
Moving In Cleaning
Moving into a new home is often much more work than moving out of an old one. Even though the previous tenants are supposed to clean their homes, if they didn't hire New York Carpet Cleaning, chances are there will still be traces of them around your new home.
Having us come out and clean your home before you move in means that your bathrooms, kitchens, and bedrooms will be freshly sanitized and just like new for you and your family.
Since we're the cleaning experts, hiring us to your property has the added benefit of access to our expert knowledge. Our techs know how to identify problem areas that you might have missed and suggest restoration options when needed.
Let us do the cleaning while you take the credit!
Call to schedule today.