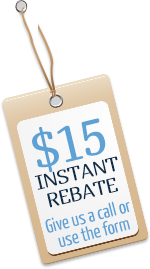 Flood & Water Damage Restoration
UCM Cleaning Services is aware that water and flood damage are unexpected catastrophes that require immediate attention.
New York Carpet Cleaning has created a special department with an emergency team available to you as soon as a catastrophe (small or large) strikes. Our cleaning techs are prepared to come to your assistance during this terrible experience immediately, no matter if you have had a light sink overflow or serious flood damage.
Emergency Equipment
We use sophisticated equipment and expertise to guarantee the highest level of cleaning performance and protection for your property and furnishings.
Our water, flood, and fire damage restoration services include:
Water extraction and removal
Rapid drying of carpets, rugs, mats, floors and walls.
Carpet, rug and upholstery cleaning.
Dehumidifying the entire premises.
Mildew treatment.
Garbage removal and disposal.
Removing odors that are the aftermath of smoke and fires.
Deodorizing and disinfecting.
Bacterial Concerns
Standing water must be extracted immediately. There are a number of potential consequences that arise from standing water, bacteria and fungus spreading being the main concern. Our cleaning services ensure full sanitation of your premises in order to avoid current and future bacterial and fungal growth.
If you have just experienced a flood or fire, don't wait, call us now at 917-765-8285.